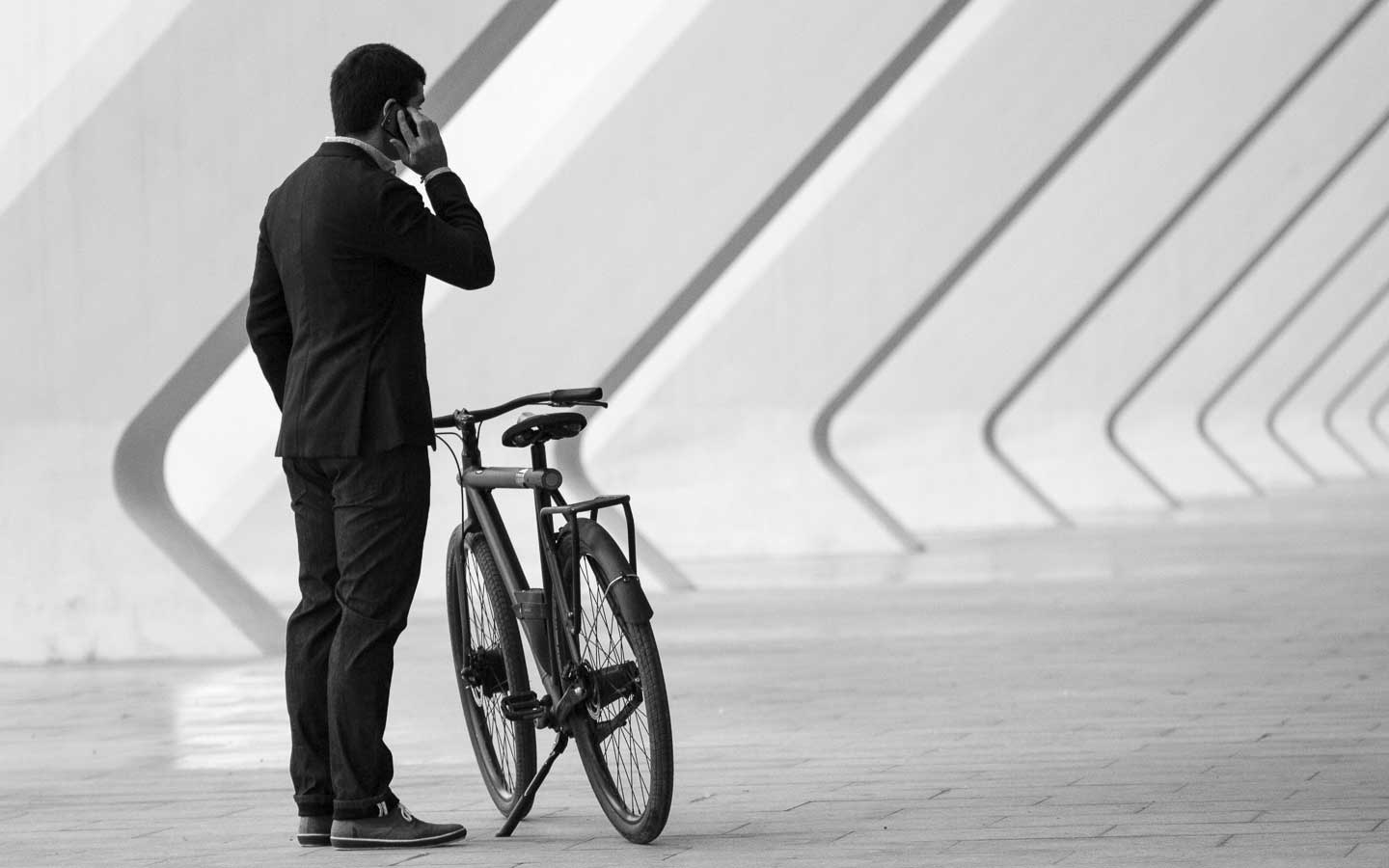 We would love to hear from you. Feedback from fellow travelers, who are out there roaming the world with our products, is truly the most valuable input we can get. We are constantly trying to make better travel gear, and for that, your thoughts are essential. So if you have any ups or downs, or perhaps some genius ideas you would like to share with us, please let us know!
We strive to answer requests right away. Sometimes we might need a few days to get back to you.
We promise to listen.
FOR CUSTOMER CARE, PR AND SALES INQUIRIES:
Make sure to also check out our Frequently Asked Questions page.
FOR COLLABORATION AND  SPONSORSHIP INQUIRIES:
Please fill out this collaboration form.
(+34) 620214201
HQ – Van DENRIDE Fashion
Valencia
Spain
Latest from our Instagram
@vandenride